Main content starts here, tab to start navigating
Greetings and welcome to "The Vineyard Voice", brought to you by The Wine Kitchen!
As a thriving wine bar and a proud member of the hospitality industry, we believe in fostering a love for wine and a passion for hospitality in everyone who walks through our doors. Whether you're a seasoned wine connoisseur, an aspiring hospitality professional, or just someone who loves good wine and good company, this blog is for you.
Here at "The Vineyard Voice", we will provide you with the latest news, insights, expert opinions on the wine industry, valuable information, and tips for those looking to build a career in the hospitality industry. So pour yourself a glass of your favorite wine, and join us on a journey through the vineyards, as we explore the world of wine, hospitality, and everything in between.
And if you're ever in the area, we would be honored to have you visit us at The Wine Kitchen, where you can taste and experience the best in wine and hospitality!
Creating a Great Place to Work: The Wine Kitchen's Employee-Centric Approach
When we started The Wine Kitchen, we didn't just want to create a great restaurant, we knew we needed to make a great place to work. We knew employees and guests would be drawn to an environment that prides itself on taking care of our people.

At Wine Kitchen, we aim to provide opportunities and a supportive work environment. We want our team to be excited and confident coming to work. One way we do this is by providing reimbursement for any qualifications they pass to advance their current or future career.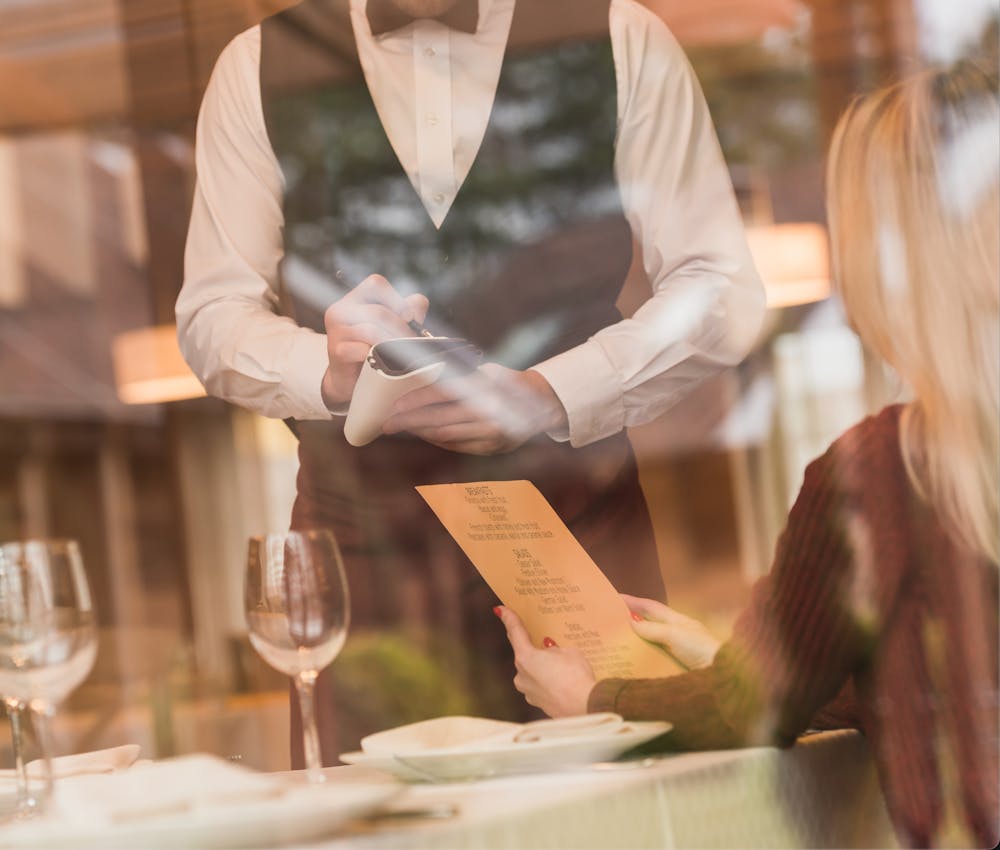 Up Skilling your Staff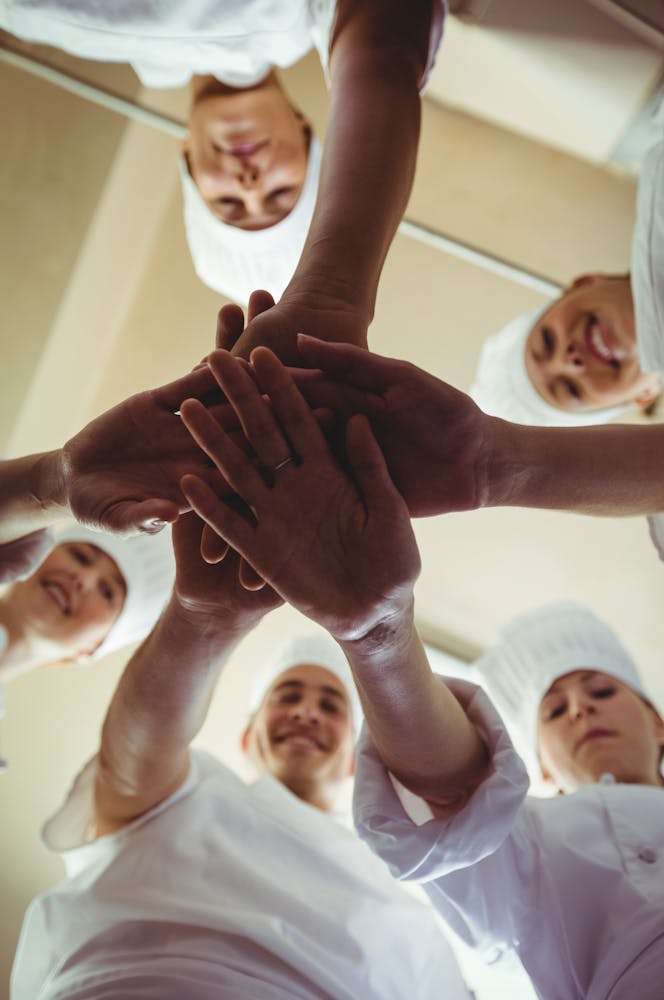 We are firm believers in up-skilling. Up-skilling is when you offer or financially assist employees in learning new skills. Typically the skills are associated with the industry they are in.

At the Wine Kitchen, we reimburse staff for passing any qualifications related to their current or future roles in the restaurant and industry. Even more than that, we encourage our staff to seek out these opportunities. When our staff is passionate and knowledgeable, everyone wins (including our guests!).

We are proud to be a restaurant that supports these initiatives and is working to advance the narrative that jobs in the hospitality space are careers too.
Breaking Down the Stereotypes: Hospitality Jobs as a Career with Benefits
For the longest time, hospitality jobs have been grouped into two categories. Either a hospitality job was discredited and looked at as a lesser job. Something for teenagers or seasonal workers. Or at the other end of the spectrum is hospitality employees at the best restaurants in the world. The Michelin Star employees.

This creates a narrative that is unfair to people who enjoy hospitality work and long for a career in the industry. Because either your job isn't a "real" job or you need 15+ years of experience to have what is considered a "career".

Here at The Wine Kitchen, we are breaking down this black & white thinking. Hospitality work is not just a job, it's a career. It deserves respect and from an employment standpoint, hospitality workers deserve all the typical benefits of other careers. Benefits like competitive pay, advancement opportunities, reimbursement programs, and health care. We don't just talk the talk, we walk the walk. We are always looking for ways to improve the employee experience and because of this, we have a great staff and incredibly high retention rates. We don't just want to be the best place to dine at, we want to be the best place to work at too.